wirralclearances.co.uk OR WIRRalclearances.com
wirral clearances 
Ask us a question
Our Address
229/231 churuch road tranmere 708 borough roand tanmere
birkenhead


Find Us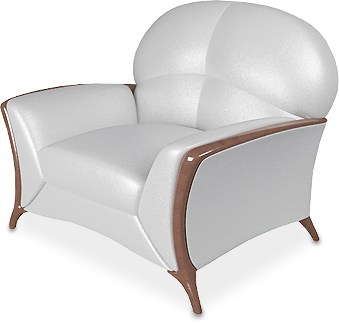 FULL or PART 
House Clearances 

Rubbish removals
Scrap metal
Single items
Sheds/Garages/Attics
Bereavements
Solicitors

Our old website was hacked by our competition,
unfortunately they wasn't able to keep up with our great offers
HOUSE CLEARANCE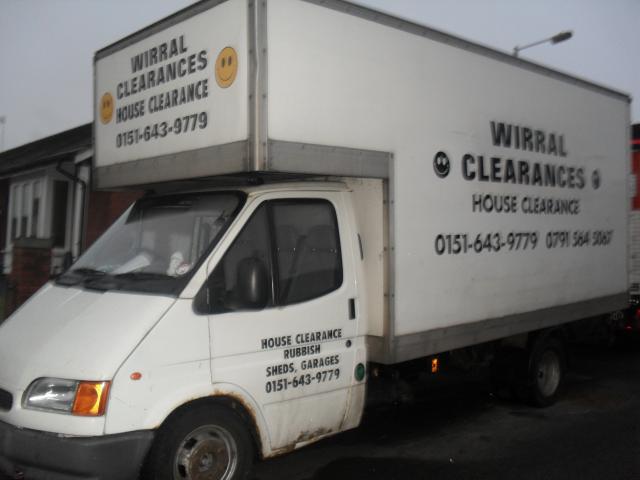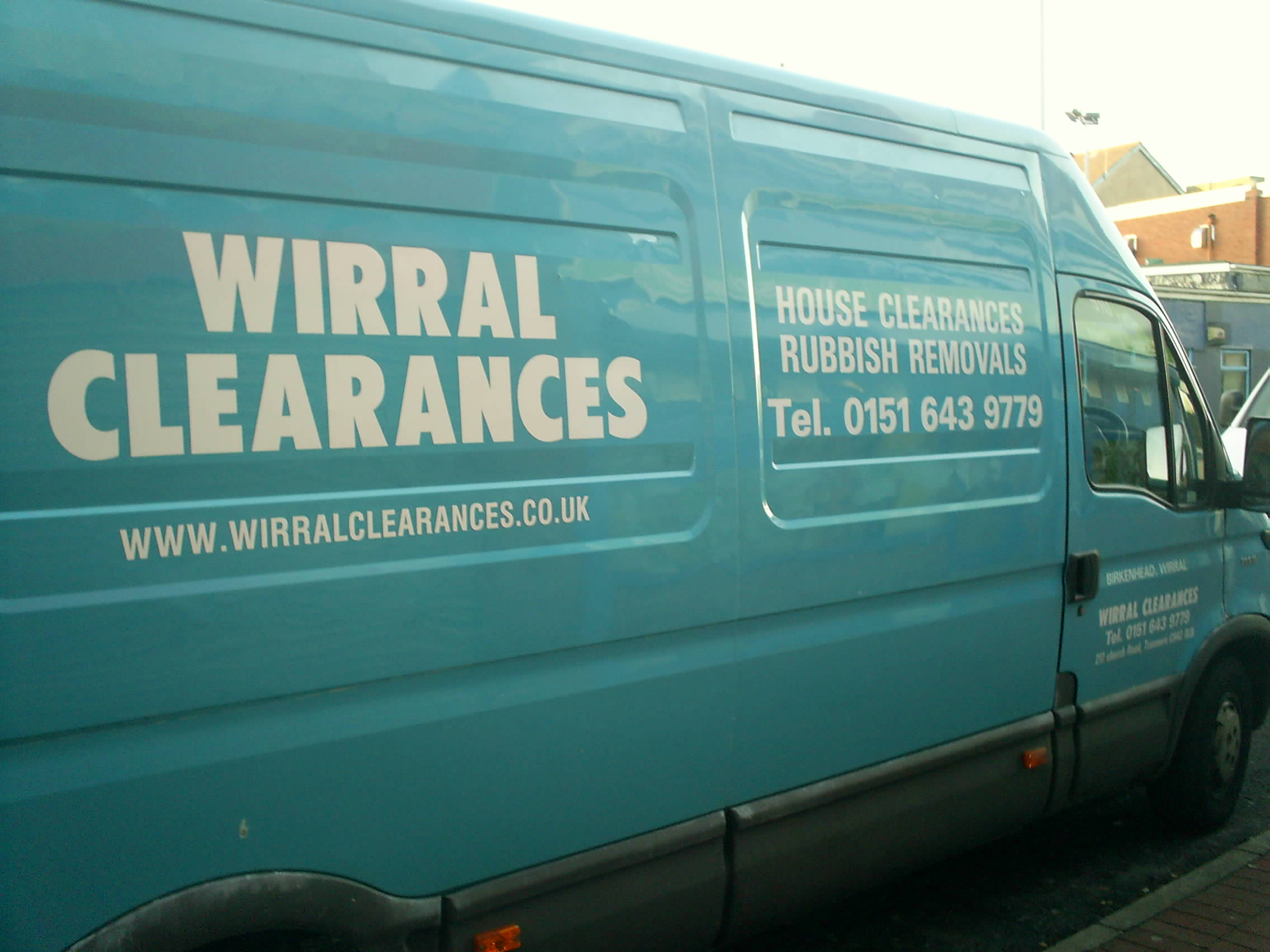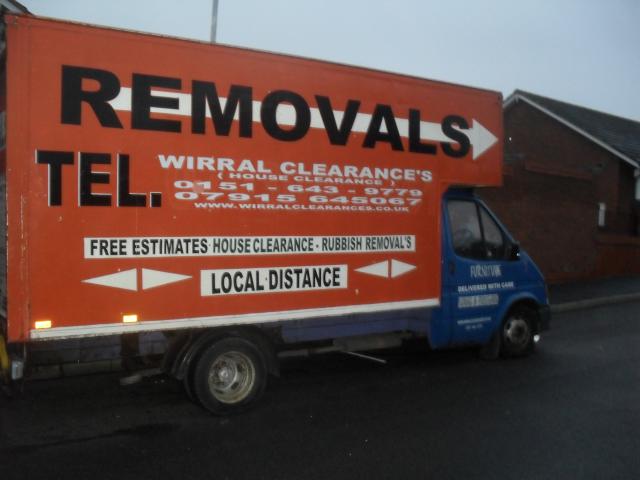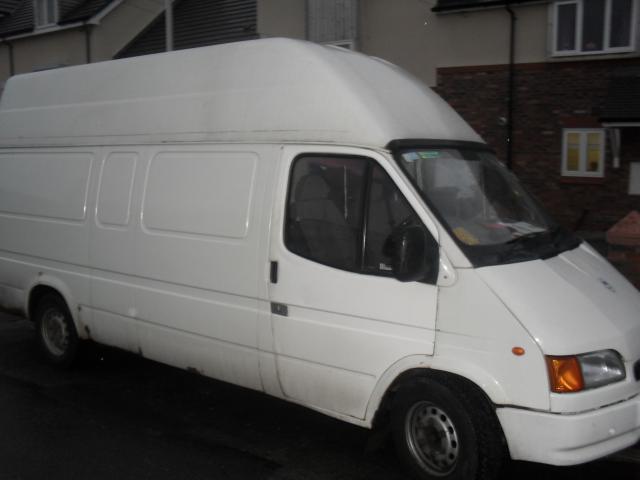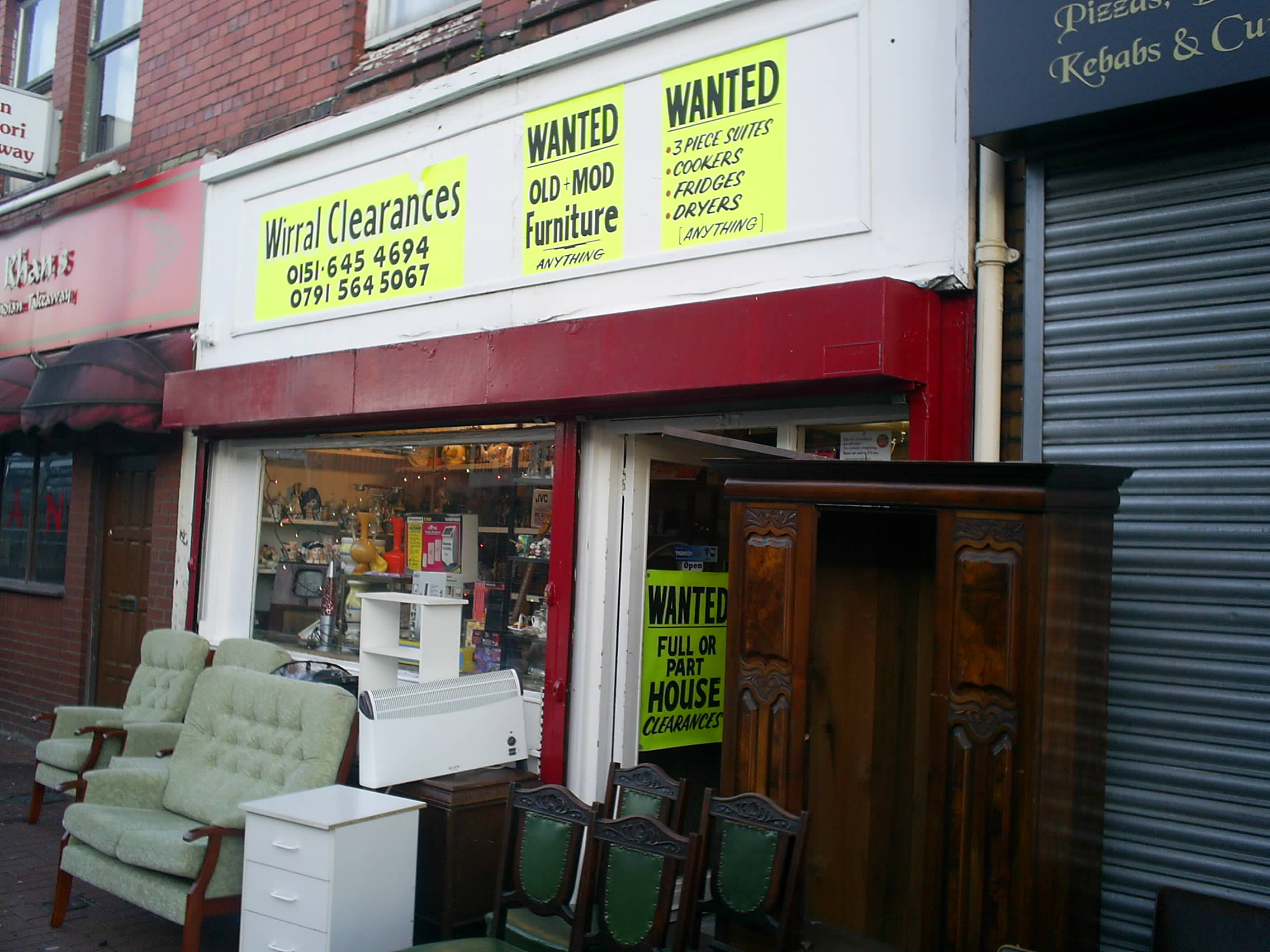 A bit about us !

Hi there, Wirral Clearances was orginally based on Church Road Tranmere. During the early months of 2009 we successfully opened our second and main shop on Borough Road , Tranmere/Birkenhead. It is a much bigger shop and well stocked with household goods. 

We sell all Household goods, Tools, Furniture, The occasional surf board , stairlifts etc, 
You never no what you could find visiting our shop . Everyone is welcome to visit and feel free to pop in an take a look around.



Contact Numbers:
0151 647 2817
0791 564 5067
HOW WE WORK !
If its good we pay for it
If its bad we charge for it
If its both we do the job for FREE